When you need emergency lockout services, trust our company. We are experts, fast and work around the clock. We have a really devoted team at "Locksmith Des Plaines" and also the means to move fast when customers need our assistance urgently. Some problems cannot really wait. Lockouts, broken keys, damaged locks and serious conflicts related to high tech security systems and locking devices will only add more trouble and perhaps lead to tragedies. When security issues are involved, speed is the only way to deal with them. We can assure all people choosing to work with our company that our technicians are specialists, ready to offer emergency services and definitely fast.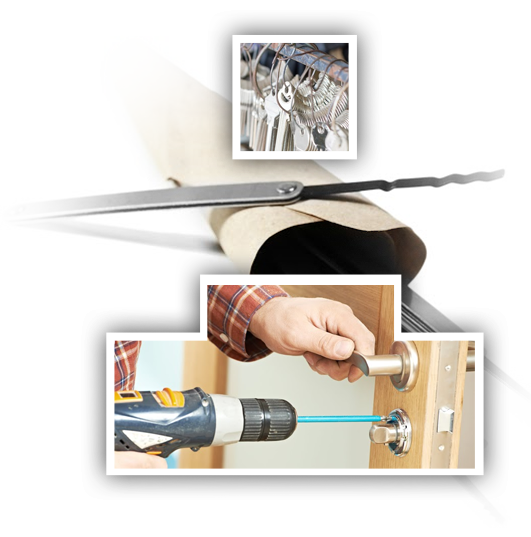 Need car lockout service? Call our emergency company
Our company has taken the right precautions in order to be strong enough to support you at your weakest security related moments. We have built a strong mobile locksmith company and invested in the most advanced machinery. Our professionals are well-trained, have experience, are committed and have extraordinary skills. Having expertise is of the essence in our job because when people are locked out of their office, they want professionals who know how to pick on their locks without ruining them. We assure you that our technicians are knowledgeable of the most recent high tech locks and so they can fix any related problems efficiently. We offer emergency lock rekey and will test the new key before leaving.
If your house or office was broken into and the locks are seriously damaged, you can depend on us for emergency lock change. Our technicians always check the problem before they proceed with services in order to choose the right solution and restore security. With our experience and expertise in residential and commercial locks, you can be sure that our work is efficient. We are accurate and thorough and give special attention when we repair auto keys and locks. You can trust us for immediate trunk opening and when the car key is stolen. We replace lost ignition keys and fix anything wrong with any system.
When the problem is urgent, we make sure it is fixed right away regardless if it is related to the keys or the locks. We are at your service night and day and have the capacity to respond fast. After all, that's the meaning of emergency services. Emergency problems must be handled and solved fast and before they create the grounds for even worse problems. When you trust our company for such needs, you can be sure that both locks and keys will be checked thoroughly and repaired perfectly. So, don't hesitate to contact us! Get in touch via phone or email!